Ta-da!
Festival of the Season was a stellar success!
The e'en went so fast it was a blur!
Our numbers were beyond excellent and I couldn't be any happier with the way it all turned out!
Here are some pics of the magical night!
The Magic of the Season
The Sugar Plum Fairy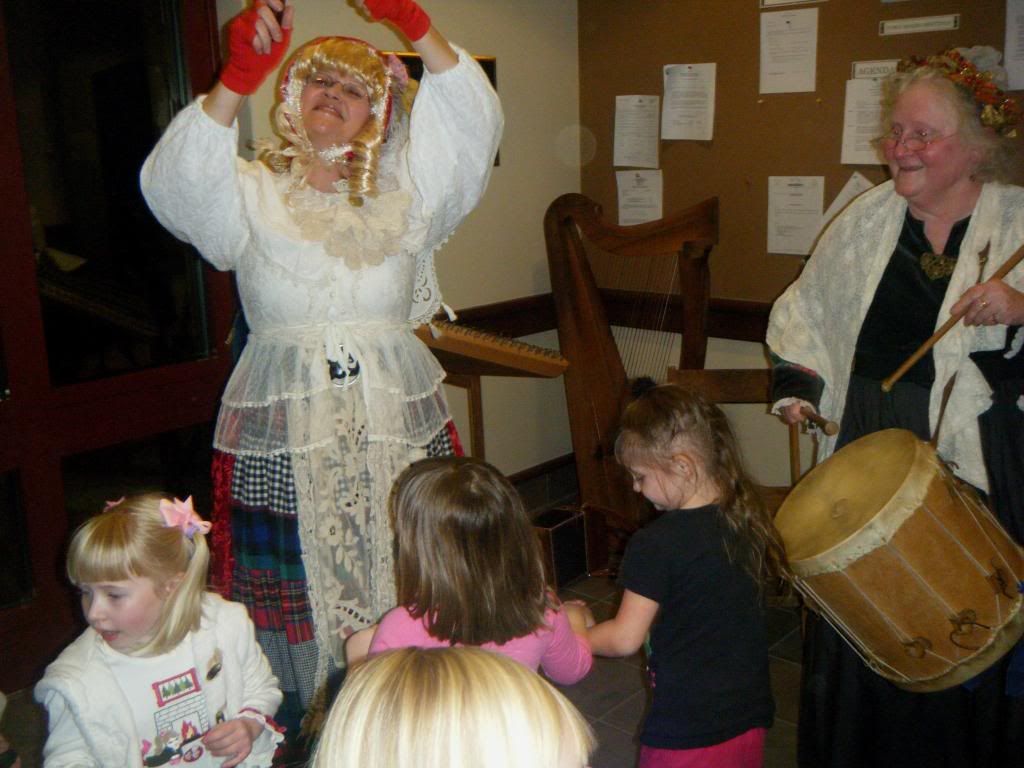 The Spirit of Christmas & Sondra of BELLS & MOTLEY lead the Yule dance!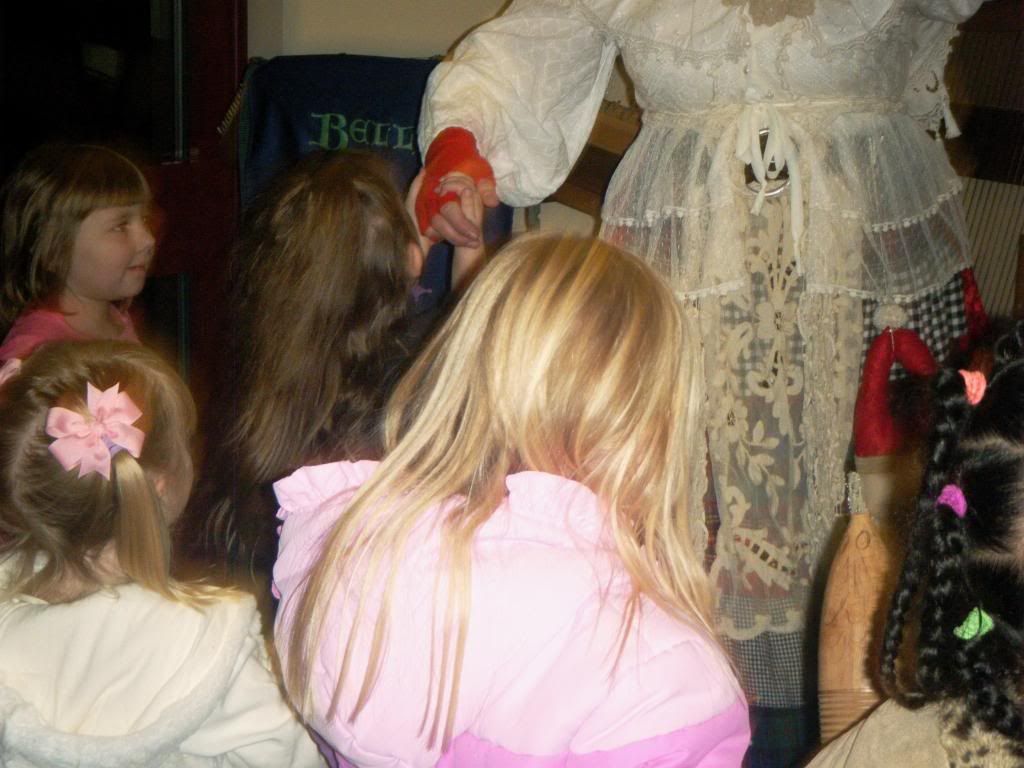 Dance of the Vintage Lace!
Making Music!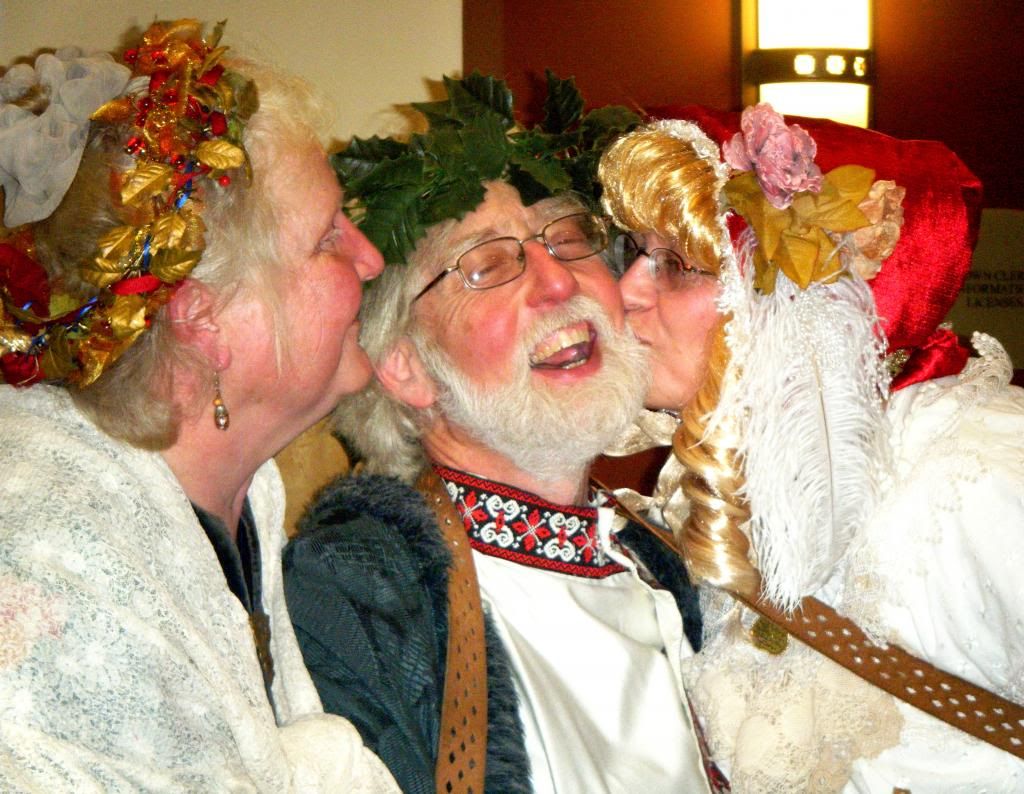 'Tis the Season! Sondra & John Bromka of BELLS & MOTLEY
Let the Yule Fires burn!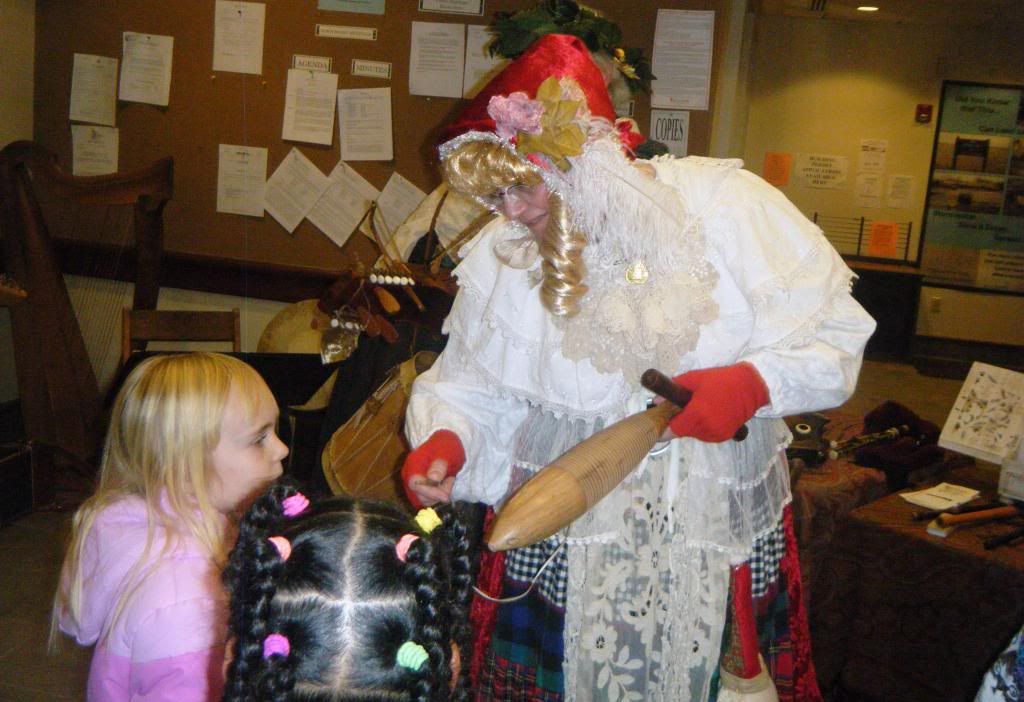 Making music with Fox!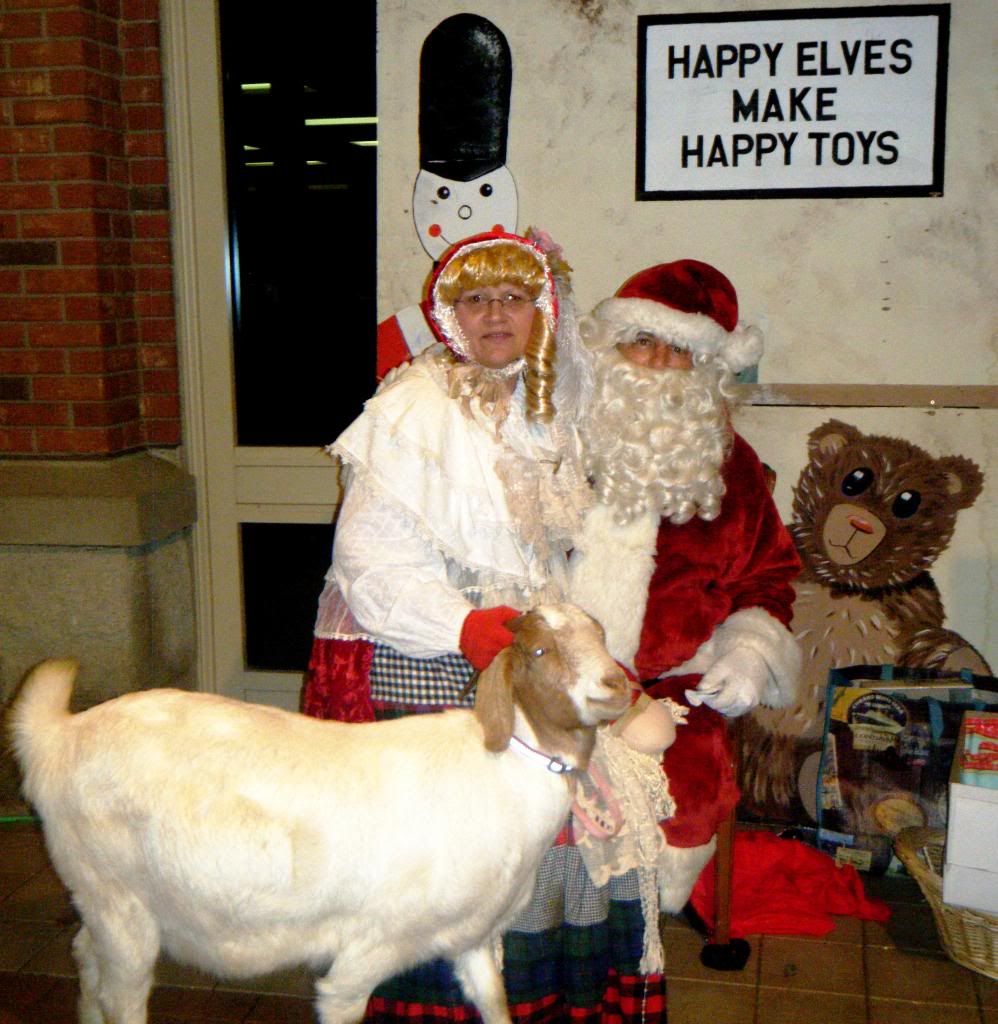 Fox & Santa and Darla with what we hope is her Baby Bump!
Fox, Farmer & Darla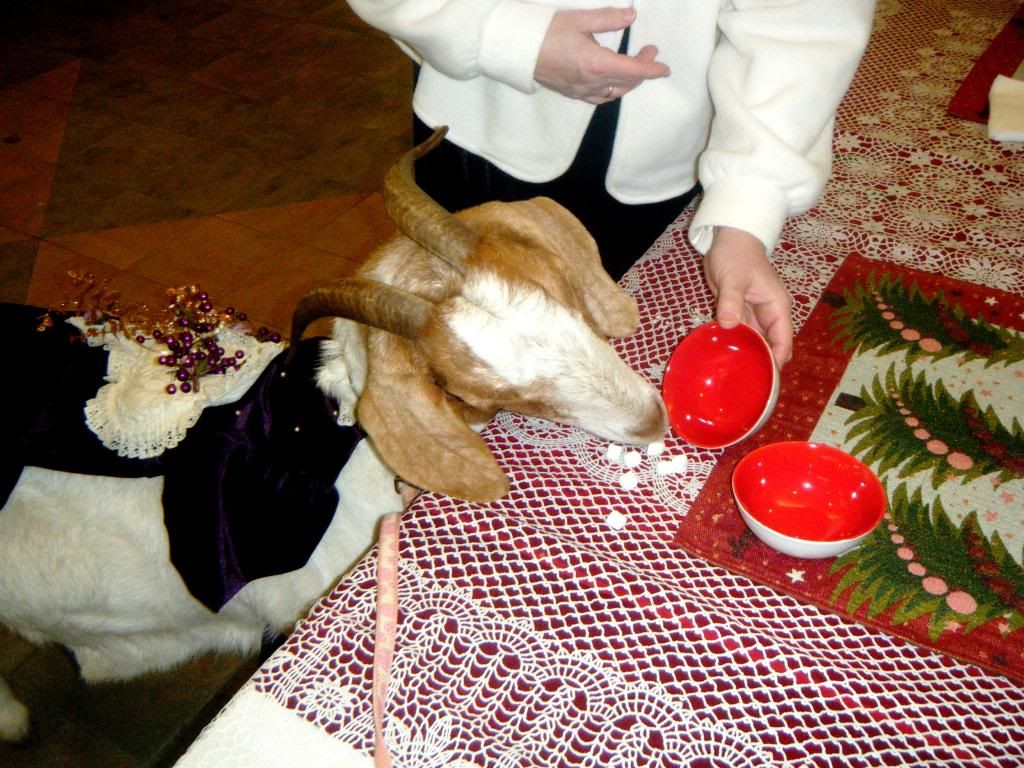 These are some good marshmallows!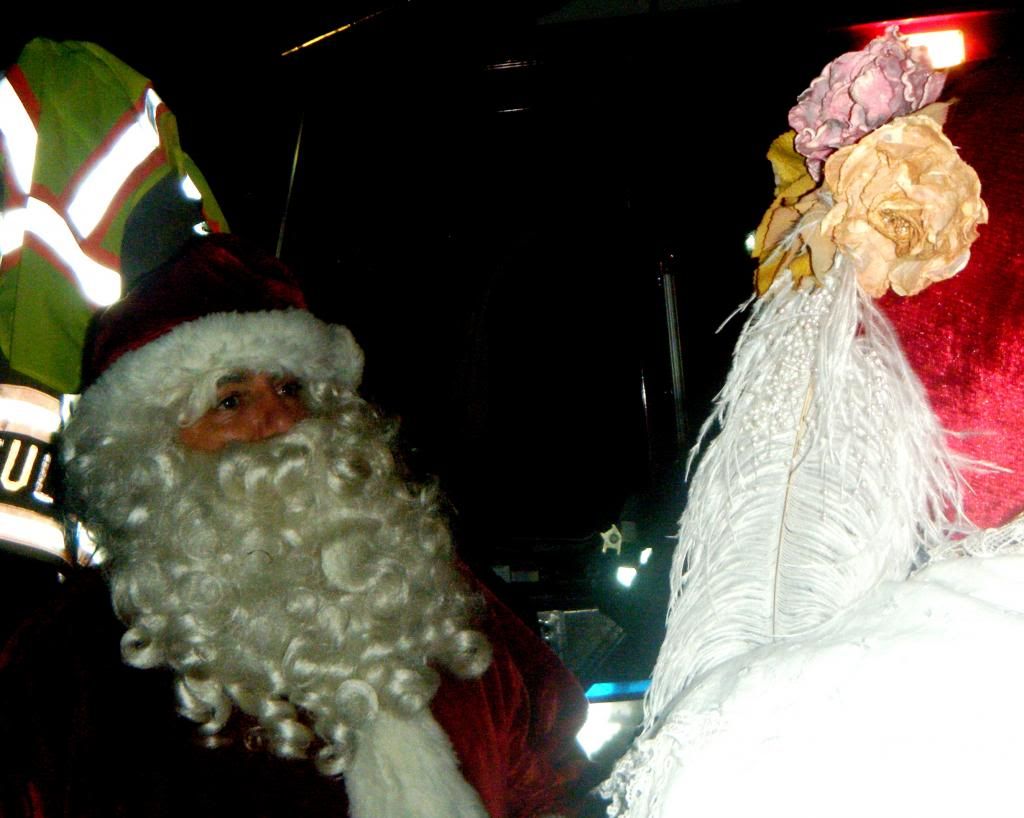 The Magic that is Santa....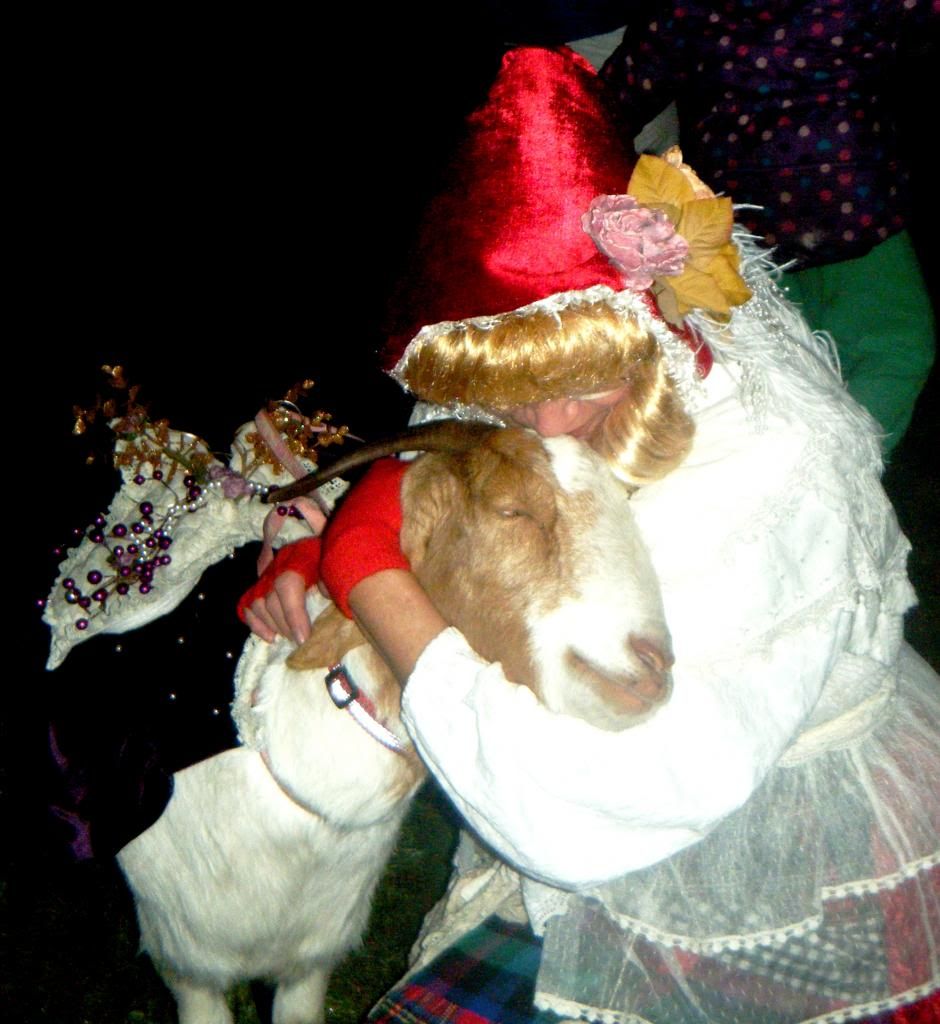 I love my magical Yule Goat.....
****
And to all, a Good Night.......
So the shortest day came, and the year died,
And everywhere down the centuries of the snow-white world
Came people singing, dancing,
To drive the dark away.
They lighted candles in the winter trees;
They hung their homes with evergreen;
They burned beseeching fires all night long
To keep the year alive,
And when the new year's sunshine blazed awake
They shouted, reveling.
Through all the frosty ages you can hear them
Echoing behind us — Listen!!
All the long echoes sing the same delight,
This shortest day,
As promise wakens in the sleeping land:
They carol, fest, give thanks,
And dearly love their friends,
And hope for peace.
And so do we, here, now,
This year and every year.

**********